TranspaClean created a variety of videos for you and can be found at the Academy and Youtube. The videos explain important functionalities of the TranspaClean portal. The voice-over is in Dutch. However, you can change the subtitles to your preference. This makes the videos understandable by everyone. 
How to change subtitles?
Change the language by going through these four simple steps! (For Dutch version click here)
Settings > Subtitles > Auto-translate > Select language
Step 1: Open video settings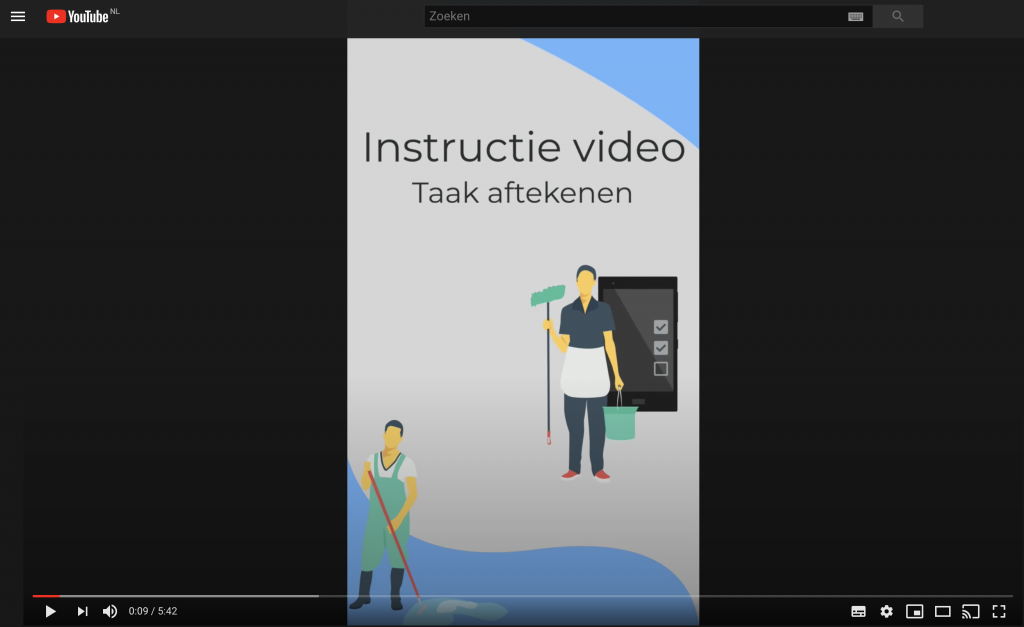 At the bottom right of your screen you can find a gear wheel. Click on this.
Step 2: Select 'subtitles/CC'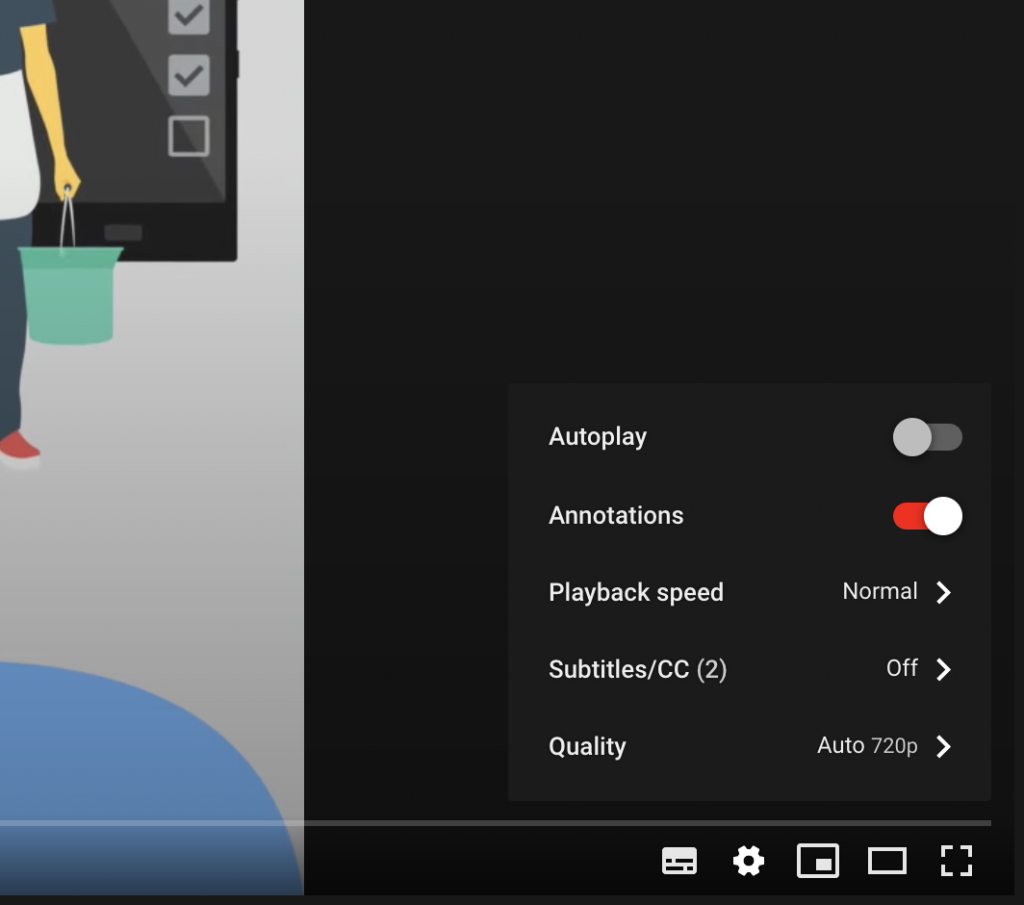 You opened this window. Click on subtitles/CC.
Step 3: Click 'Auto-translate'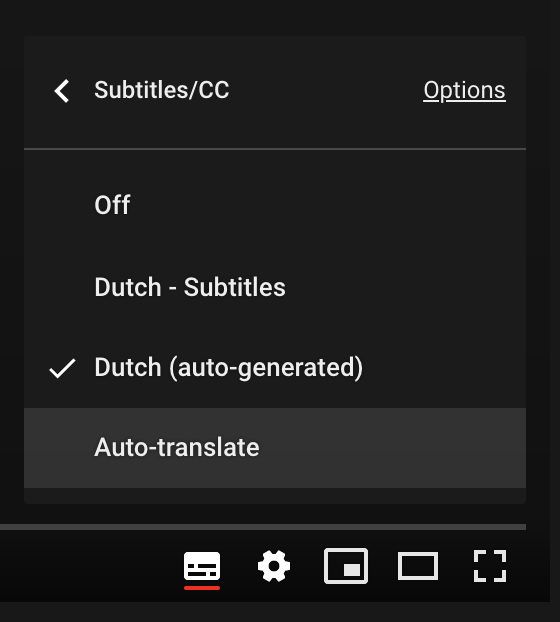 Click option Auto-translate to select your language of preference.
Step 4: Choose your language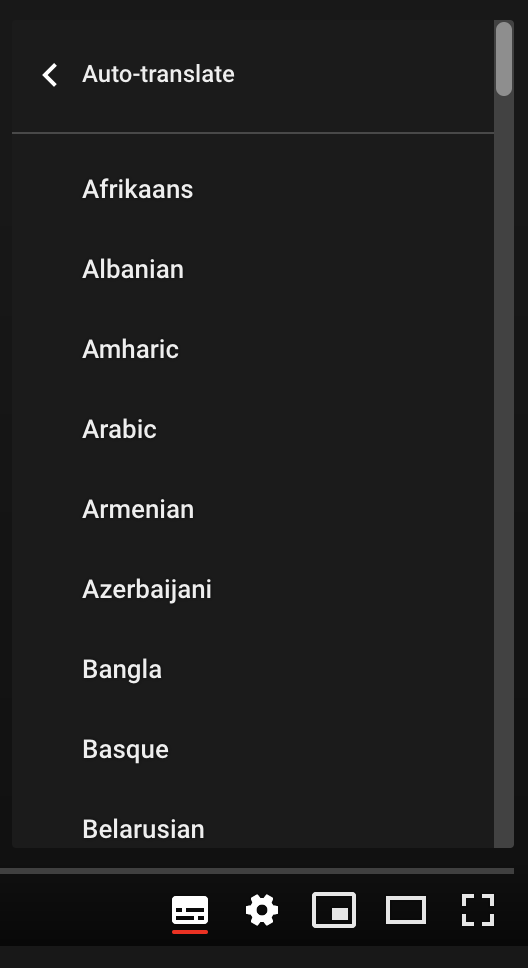 In this window you find a list of languages. By selecting a language, a red line should appear underneath the subtitle button. By clicking this button you can turn the subtitles on and off.
The language had been selected… What to do next?
You can also change the language within the portal of TranspaClean. This will translate all text allowing you to move through the application with ease. Check out How do I change the language for text? article how to do this.